Showtimes
*Doors open 1 hour before showtime.
Hearing Loop Installed.
Synopsis
This is the story of a young boy on Christmas Eve who boards a magical train that's headed to the North Pole. What unfolds is an an adventure which follows a doubting boy, who takes an extraordinary train ride to the North Pole; during this ride, he embarks on a journey of self-discovery which shows him that the wonder of life never fades for those who believe.
Details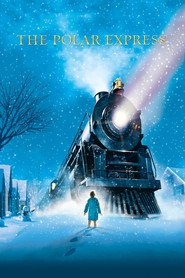 Cast
Tom Hanks, Leslie Zemeckis, Eddie Deezen, Nona Gaye
Genre
Animation, Adventure, Family
Awards
Nominated for 3 Oscars. Another 5 wins & 21 nominations.