Showtimes
*Doors open 1 hour before showtime.
Hearing Loop Installed.
Synopsis
Jeffrey 'The Dude' Lebowski, a Los Angeles slacker who only wants to bowl and drink White Russians, is mistaken for another Jeffrey Lebowski, a wheelchair-bound millionaire, and finds himself dragged into a strange series of events involving nihilists, adult film producers, ferrets, errant toes, and large sums of money.
Details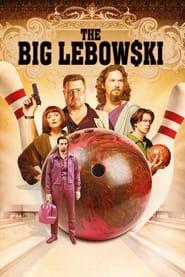 Cast
Jeff Bridges, John Goodman, Julianne Moore
Director
Joel Coen, Ethan Coen
Awards
5 wins & 18 nominations