Showtimes
*Doors open 1 hour before showtime.
Hearing Loop Installed.
Synopsis
Join us for a weekend full of FREE MOVIES to celebrate our 7th Birthday for The World Theatre! A different movie every day, see them all!
Clark Griswold is on a quest to take his family on a quest to Walley World theme park for a vacation, but things don't go exactly as planned.
Details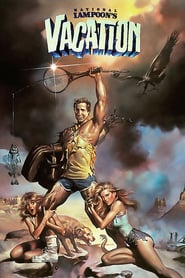 Cast
Chevy Chase, Beverly D'Angelo, Imogene Coca, Randy Quaid