Showtimes
Gates open at 8pm, show at DUSK.  Spots are first come, first served. Freewill donations will support McKenna's Rae of Hope Foundation.
Synopsis
Join us for a free family night at the fairgrounds watching How To Train Your Dragon on the big screen! Everything will operate just like our regular screenings, but no tickets will be sold in advance. Freewill donations to McKenna's Rae of Hope Foundation are welcome at the gate! Gate at 8pm, show at DUSK. Spots are first come first serve. Concessions will be available for sale.
As the son of a Viking leader on the cusp of manhood, shy Hiccup Horrendous Haddock III faces a rite of passage: he must kill a dragon to prove his warrior mettle. But after downing a feared dragon, he realizes that he no longer wants to destroy it, and instead befriends the beast – which he names Toothless – much to the chagrin of his warrior father
Details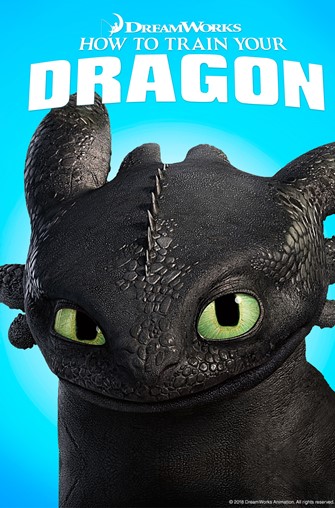 Cast
Jay Baruchel, Gerard Butler, Craig Ferguson, America Ferrera
Director
Dean DeBlois, Chris Sanders
Genre
Animation, Action, Adventure, Family, Fantasy
Awards
Nominated for 2 Oscars. Another 25 wins & 60 nominations.