Showtimes
*Doors open 1 hour before showtime.
Hearing Loop Installed.
Synopsis
The cultural roots of coal continue to permeate the rituals of daily life in Appalachia even as its economic power wanes. The journey of a coal miner's daughter exploring the region's dreams and myths, untangling the pain and beauty, as her community sits on the brink of massive change.
Details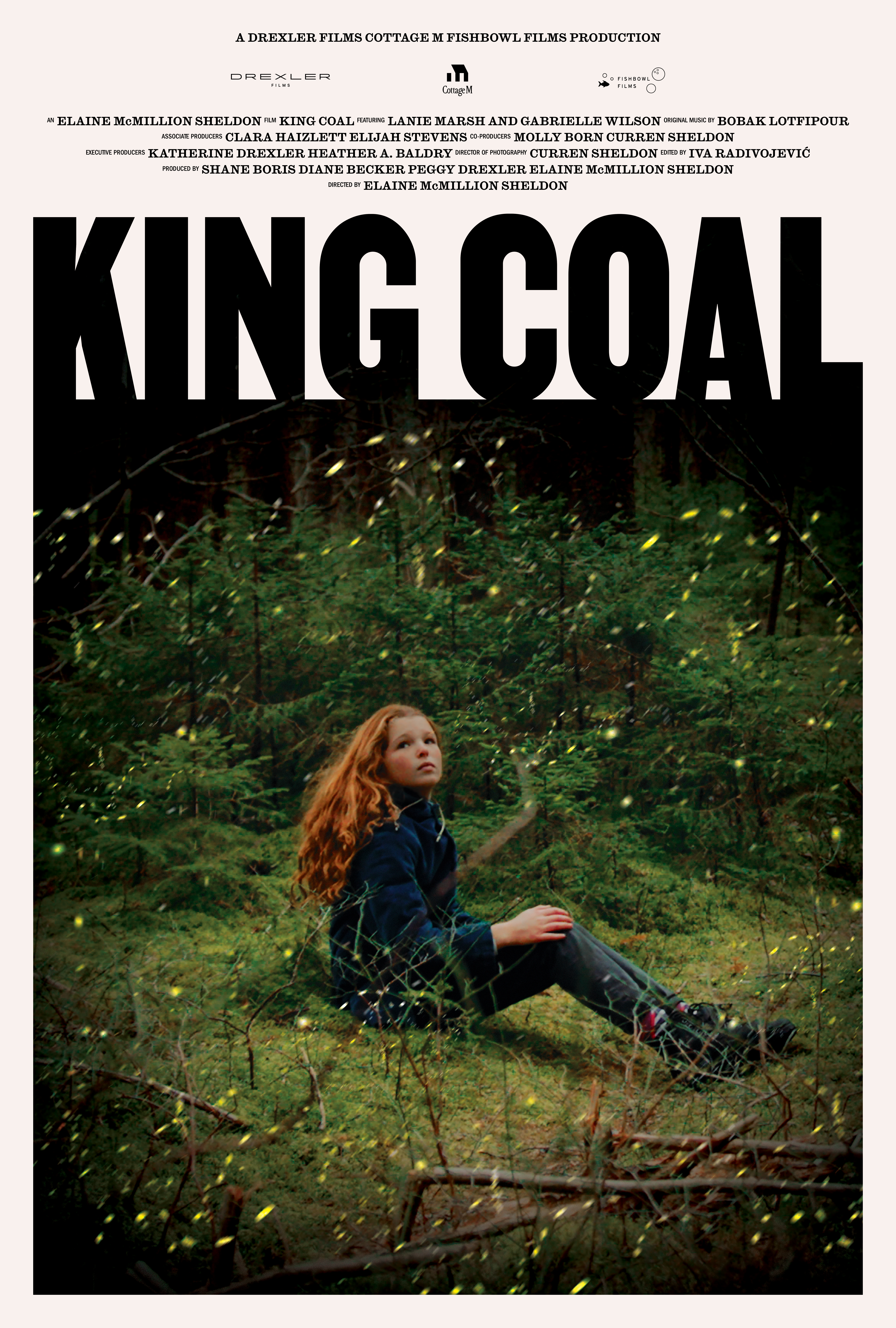 Director
Elaine McMillion Sheldon
Awards
3 wins & 5 nominations