Showtimes
*Doors open 1 hour before showtime.
Hearing Loop Installed.
Synopsis
Returning for his fifth year of study at Hogwarts, Harry is stunned to find that his warnings about the return of Lord Voldemort have been ignored. Left with no choice, Harry takes matters into his own hands, training a small group of students – dubbed 'Dumbledore's Army' – to defend themselves against the dark arts.
Details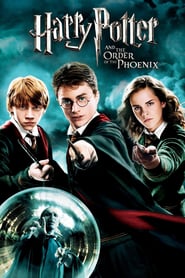 Cast
Daniel Radcliffe, Harry Melling, Jason Boyd, Richard Macklin
Genre
Action, Family, Fantasy, Mystery
Awards
Nominated for 2 BAFTA Film Awards. Another 14 wins & 40 nominations.